Heights of Winter
Saturday 4 July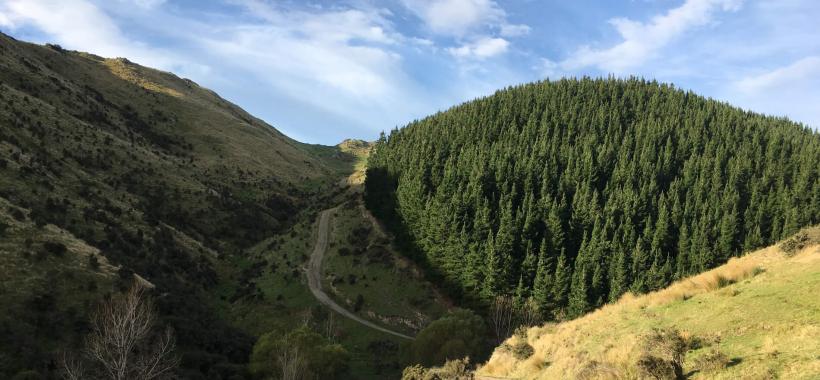 The 2020 Heights of Winter Rogaine will be held on Saturday 4 July. PAPO will be hosting the event this year. The organisation team is currently deciding on the event location and seeking landowner permissions. Once that's sorted the details will be loaded to this website.
Event Centre
Location TBC.
Courses
Below details from 2018 event, expect something similar in 2020.
Two courses are available: a 12-hour and a 6-hour.
The 12-hour will run from 9 am to 9 pm.
The 6-hour will run from 11 am to 5 pm.
The 12 hour event will be catered with a full post-event meal and the 6 hour event with a light meal.  
The NavLight punching system will be used