Heights of Winter
Saturday 4 July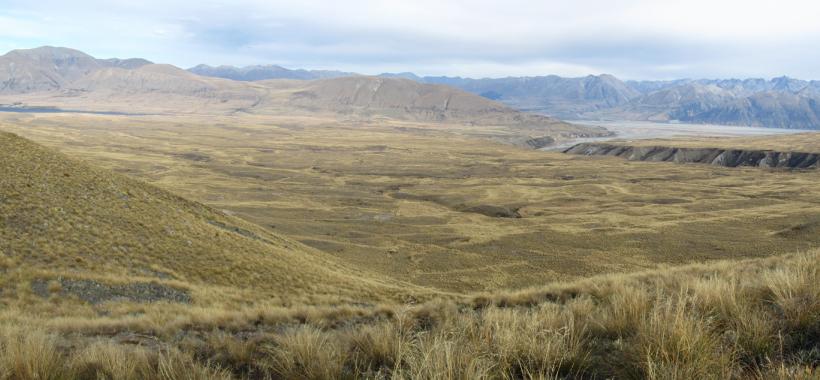 The 2020 Heights of Winter Rogaine will be held on Saturday 4 July. 
PAPO will be hosting the event this year.  Due to Covid-19 restrictions we are only running a 6 hour event, with very limited pre-planning time.  We are using the existing map from the 2016 Heights of Winter.  No catering or prize-giving will be provided 
Location Hakatere Conservation Park.
Event Centre Lake Clearwater Community Hall
Courses
6-hour with 4 start waves.
8 am to 2pm

9 am to 3 pm

10 am to 4 pm

11 am to 5 pm.
If Level 1 restrictions and land use permissions allow we may condense this to 2 start waves at 9 am and 11 am.
 The NavLight punching system will be used.