Heights of Winter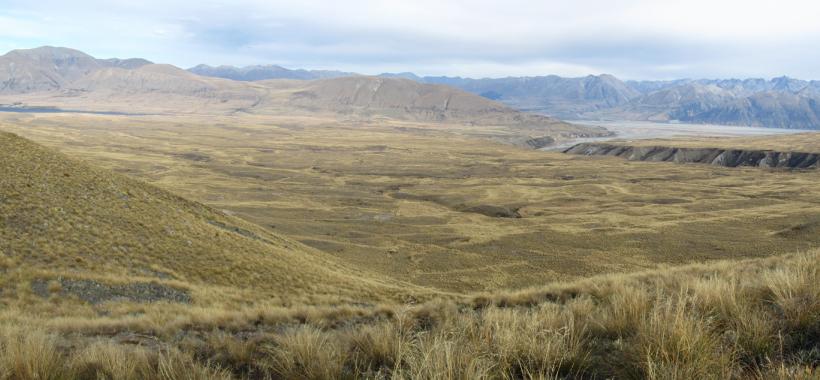 Welcome

 
Peninsula and Plains Orienteers welcomes you to the 22th annual Heights of Winter 
PAPO will be hosting the event this year.  Due to Covid-19 restrictions we are only running a 6 hour event, with limited pre-planning time.  We are using the existing map from the 2016 Heights of Winter.  No catering or prize-giving will be provided 
Location Hakatere Conservation Park.
Event Centre Lake Clearwater Community Hall
Courses:
6-hour with 2 start waves of 200 people each.
9 am start to 3 pm.
11 am start to 5 pm.
The NavLight punching system will be used.
Event notes:
Registration is from 7:10am for the first start wave and from 9:10am for the second start wave.
Please know your team number when you come to registration.
Please bring your own water (cold & hot) and food. There will be some hot water available at the finish.
Toilets are available at Lake Camp before Lake Clearwater. Consider using these to avoid queues at the event toilets.

Spot prizes:
Look in your event bag from registration and you may be lucky to find one of four vouchers from SKINS for a pair of Skins Compression Socks.
https://www.skinscompression.com/nz/product/navy-charcoal-estl-perf-comp-socks/
https://www.skinscompression.com/nz/product/black-charcoal-estl-perf-comp-socks/
And Wicked Rogaines  are giving away a free entry for their Wicked Winter 6hr Rogaine to be held 2nd August somewhere in Canterbury. https://wickedrogaines.nz/wicked-winter-6hr-rogaine/
 
Acknowledgements: 
This year's event is on both public and private land. We gratefully thank and acknowledge the support of the Department of Conservation, Mount Possession Station, the Lake Clearwater Hut Holders Association and the Ashburton District Council. Please ensure the trust they have placed in us is justified. 
Biosecurity:
Please ensure your gear, especially footwear and socks, are clean, dry, didymo free and have no dirt or seeds before coming to the event. Also straight after the event do the same cleaning thanks. Our continuing use of public and private land is dependent on this. 
Canterbury West Coast Air Rescue Trust 
Community fundraising through local provision of an after event meal has always been a part of Heights of Winter. That couldn't happen this year because of Covid-19 uncertainty.  In lieu of this we request that each entrant make a small donation to the Canterbury West Coast Air Rescue Trust as a worthy and relevant cause.  Helicopter rescue is our ultimate backup if there is an emergency situation on a rogaine in terrain that is totally inaccessible by vehicles.
From the HoW team, we wish you luck and hope you have a good day.