Heights of Winter
Sunday 10 July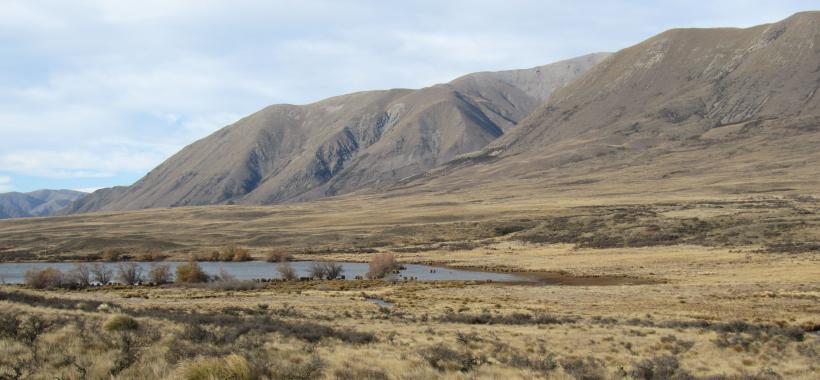 The 2016 Heights of Winter was held on Saturday 25 June at Hakatere in mid-Canterbury beyond Mt Somers. The terrain is a mixture of rolling glacial moraine and some hills, height ranging from 600m to close to 1400m.
Results from the 2016 Heights of Winter can be viewed here.
View more in depth analysis of the results here.

You can view the map of this year's course below: