Heights of Winter
Saturday 23 June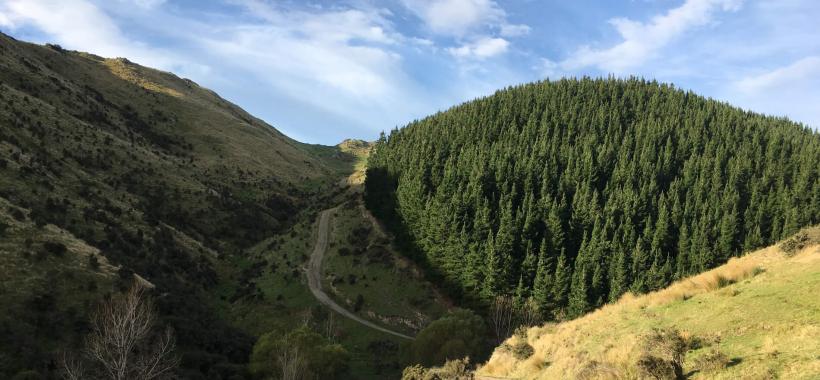 The 2018 Heights of Winter Rogaine will be held on Saturday 23 June at Scargill in North Canterbury. The terrain vegetation ranges from rolling pasture land to steep short tussock grassland with a moderate amount of matagouri and small areas of pine forest.  Altitude ranges from 100m to 500m.
Registration and the post-event meals will be at Scargill Domain with a 20 minute drive to the start/finish.
Two events are available: a 12-hour and a 6-hour.
The 12-hour will run from 9 am to 9 pm.
The 6-hour will run from 11 am to 5 pm.
The 12 hour event will be catered with a full post-event meal and the 6 hour event with a light meal.  The Greta Valley Friends of the School are providing catering as a fundraiser.
The NavLight punching system will be used